Providing private duty care for a loved one who needs assistance, companionship or supervision because of physical or cognitive impairment is generally not covered under a PPO or HMO healthcare plan.
However, most long-term care insurance policies do cover the cost of in-home care, both hourly and live-in 24/7, for a specified period of time at a pre-established daily or monthly benefit.
Choosing an agency that specializes in advocating for clients with long-term care insurance policies is added value and reduces the burden of costs by simplifying the claim process and ensuring that reimbursements are made correctly and in a timely manner.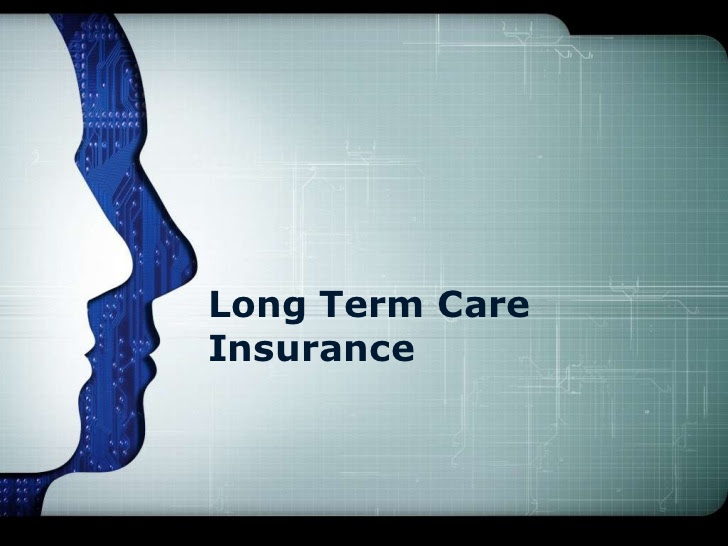 Lifeline Companion Services is an approved home care agency by long-term care insurance companies nationwide. We know how to navigate through a challenging and time consuming process and assist in managing the claims. The services we provide our clients are at no cost and include:
Assist with opening a Claim and filling out requirement insurance forms;
Client Assessment and Plan of Care Submission;
Prepare Assignment of Benefits forms;
Submit regular Invoices and Daily Progress Notes;
Advocate for policyholder to ensure timely reimbursements.
Lifeline Companion Services works with the following long-term care insurance companies:
Allianz Insurance Company of North America
CalPERS Insurance
CNA Insurance
Conseco Insurance
Genworth Financial
John Hancock Insurance
MetLife Insurance
Penn Treaty Insurance
Prudential Insurance
Senior Health Insurance Company of PA ("SHIP")
Transamerica Insurance
and many others!