The process begins during our first telephone call when we schedule a free in-home assessment. Our in-home assessment can be scheduled within 24 hours from our initial phone call and generally lasts about one hour.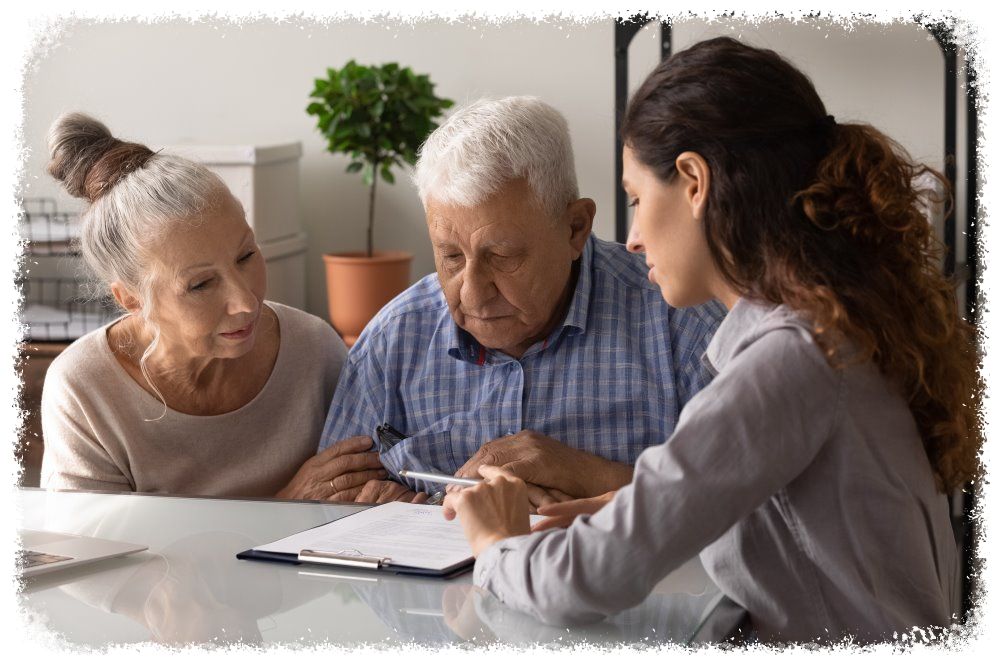 In-Home Assessment
When we meet in person, we will review the home for safety hazards, get to know you and your family's concerns and objectives and discuss a Care Plan.  The Care Plan is a comprehensive overview of client's health history, challenges he or she may be facing, schedules that need to be maintained, activities that may be encouraged, household responsibilities and emergency contact information.
| | |
| --- | --- |
| Basic Home Safety Review – Fall Prevention | Ambulation Level, Independent, Walker, Cane, Shadowing |
| General Health, Chronic Conditions, Rehabilitation | Personal Assistance – Bathing, Grooming, Dressing, Toileting |
| Nutritional Need, Dietary Preferences | Interest, Hobbies, Community and Family Activities |
The Care Plan
We will review our visit and create a Care Plan based on the information we received at the assessment.  The Care Plan to include the days and hours needed, the level of skill required for the care (such as advanced skill and experience with Alzheimer's, dementia, or Parkinson's Disease), activities of daily living assistance, socialization, and household chores.
Beginning the Assignment
The the first day of your assignment, our caregiver will review the Care Plan, become familiar with the home setting and spend quality time getting to know you and your loved one. Your caregiver will have available a notebook that includes Emergency instructions, Daily Logs and any Special Instructions provided by client and or family member(s).
Call us at (818) 557-6200 Now to begin your assessment!